Tamper evident security labels
VOID or checkerboard pattern remains when label is removed. Weather proof for outdoor use.
Want To Add Your Review
After you receive your order, you may receive a confirmation email with a link to our Customer Satisfaction Survey.
We ask you to rate us for:
- Price / Value
- Quality
- Service
We ask you to use this scale: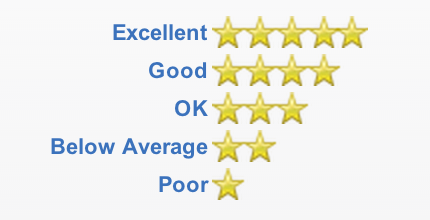 Your rating and your comments are automatically added to our on-site customer review pages. We only use your initials when posting reviews. Ratings and comments are posted as received.

We reserve the right to censor certain language, regardless of the intention - good or bad.
×
Tamper evident security labels are an effective solution for preserving product authenticity and safety and for reducing retail theft and fraud. 

Our tamper evident labels "self destruct" when removed, leaving a checkerboard or VOID pattern as residue.
Tamper-evident security labels
Our tamper-evident labels are made from a top-coated chrome polyester film with an underlying checkerboard or VOID pattern. The weatherproof lamination makes for enhanced durability and temperature resistance. 

When the sticker is removed, the checkerboard or VOID pattern remains behind on the substrate. The label cannot be resealed or reused.

For even more security, you have the option of adding a holographic foil over this release pattern.
Specifications: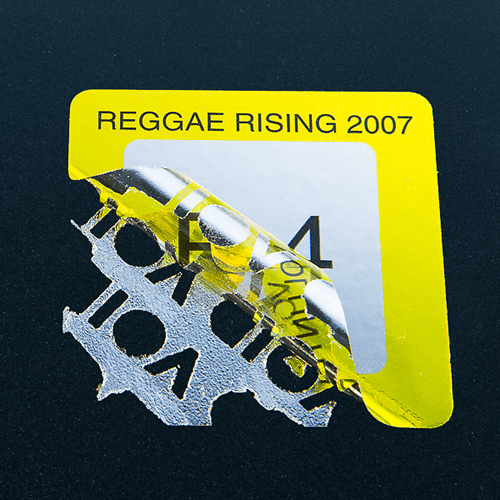 • Add an optional holographic foil for even more security.
• 1-3 colors, using our standard set or your own Pantone values
• Three shapes
• A wide range of sizes up to 5"x5"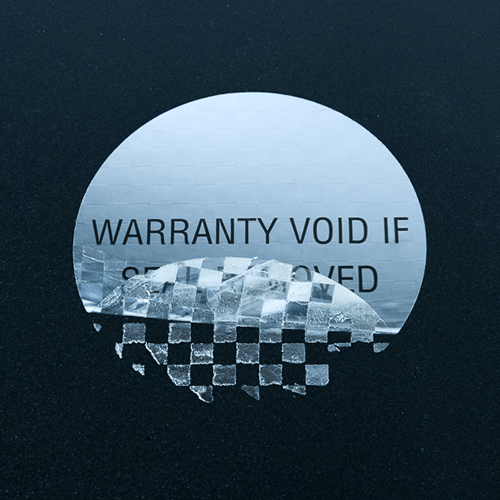 • May be used on stainless steel, acrylic, glass, and other smooth surfaces. 
• Not recommended for complex curved or irregular surfaces. 
• Outdoor rated (2 years). Note: Temps above 104F may damage the tamper-evident feature.
• Adhesion time of 72 hours required.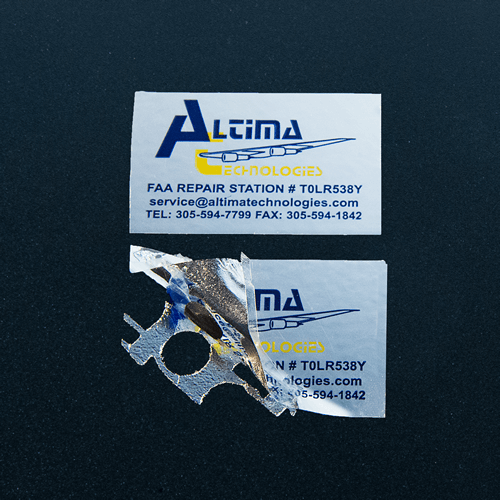 Tamper-evident labels are available on a roll or as separate pieces. Minimum order is 500. 

If you want barcodes or sequential numbering, please see our security asset tags.
Why Maverick?
Production Time
Production time is just 3 business days for tamperproof stickers. Production time begins after you approve your proof. 

Request a free sample pack today.
By implementing tamper evident labels into product packaging, you can:
- Guard against counterfeiting and diversion
- Improve revenue
- Reduce the liability risk to your brand
Security and Peace of Mind
Our tamper-evident products are a simple and proven-effective part of an overall protection strategy for your brand, your inventory, and your business.
Tamper evident security labels custom printed from your artwork